On the second day of the World Judo Championship held in Doha, speeches by IJF President Marius Vizer and Qatar Judo Federation President His Excellency Khalid Al Attiyah were made before the official opening of His Highness Sheikh Joaan Bin Hamad Al, Chairman of the Organizing Committee. From me
The opening ceremony featured traditional performances and a stunning light and dance show showcasing Qatar's rich history and traditions.
Japanese Abe Uta has a very remarkable record in the judo -52kg category: he has won all but two international competitions dating back to 2016. He showed why he was the clear favourite in the qualifying rounds. blowing by storm with some shots of the tournament so far.
On the other side of the draw was the young Uzbek Diora Keldiyorova, and the Grand Slam Champion seemed absolutely determined to make a statement on the World stage. He was on all-out attack all day and threw waza-ari-awasete Ippon many times.
But in the final, Abe Uta proved to be very strong and beat Keldiyorova to take his fourth World Championship title – an achievement few have achieved so far.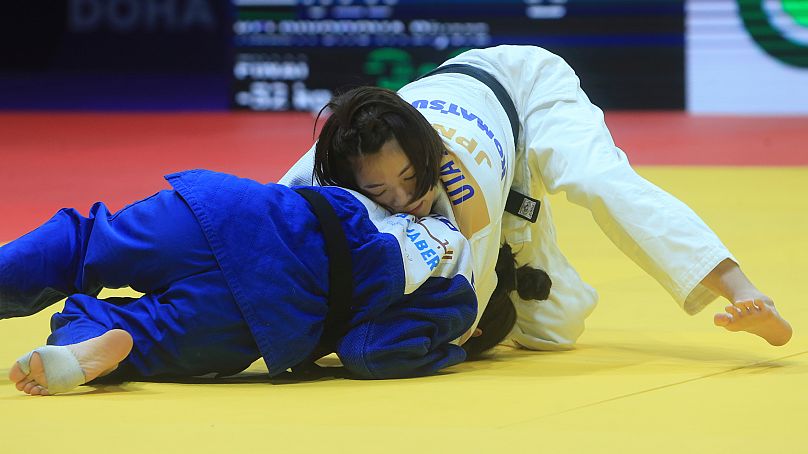 French Amandine Buchard and Italian Odette Giuffrida took bronze.
Qatar NOC President Sheikh Joaan AL-THANI presented the medals
Of course I am very happy because I knew I could win with my brother.
so it was a very happy day.
Abe Uta
-52kg gold
Then he waited to watch the final episode of one of contemporary Judo's great rivalries. His brother, Abe Hifumi, opposes compatriot Joshiro Maruyama.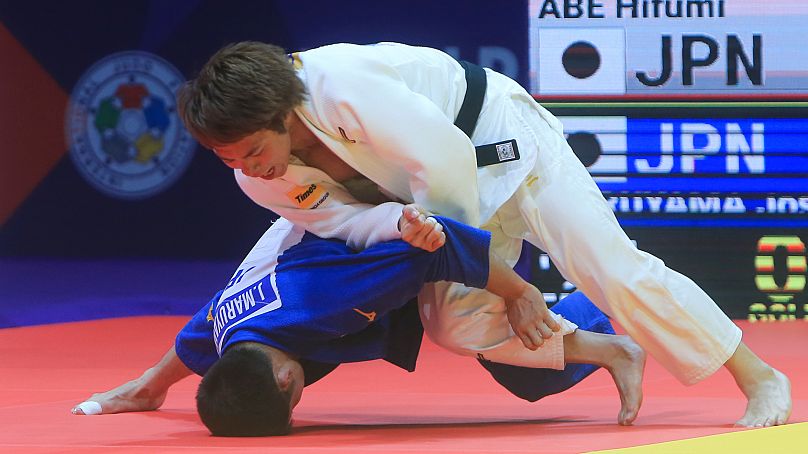 The two athletes know each other's techniques so well that it was an intense final with more than 6 minutes of Gold Score watching their families, fans and legends.
Abe Hifumi has sealed his fourth under-66kg crown after his previous success in 2017, 2018 and 2022 by digging deep to beat his big rival.
Bronze medals went to Walide Khyar from France and Baskhuu Yondonperenlei from Mongolia. Qatar NOC Vice President Dr Thani AL KUWARI presented the medals.
The Abe brothers have both won gold medals at the World Championships for the third time, a feat they also achieved at the Tokyo 2020 Olympics.