In the football world, the word 'relegation' is feared by everyone.
If you're a fan of the sport, chances are good that you've seen your team locked in a battle at the bottom and desperately trying to stay afloat, or worse yet, suffer the fact that they've entered the division themselves. under.
Relegation is almost certainly less revenue for clubs, their best players deciding to leave, and fewer fans attending matches.
"Relegation is the biggest blow a club can take," said Manuel Terradillos, Euronews Español correspondent.
"It's worse than losing any final and it affects the club in two different ways. First of all, you will no longer be competing against the best in the country. We have seen Europe collapse like Juventus, like Atletico Madrid. There's also the second side, the economic side, the fact that you're going to lose money in terms of sponsors, TV, broadcasting rights to make money, and all these two things will add up and make it difficult even for any club. If you're a really good club, go back to the premier league next year."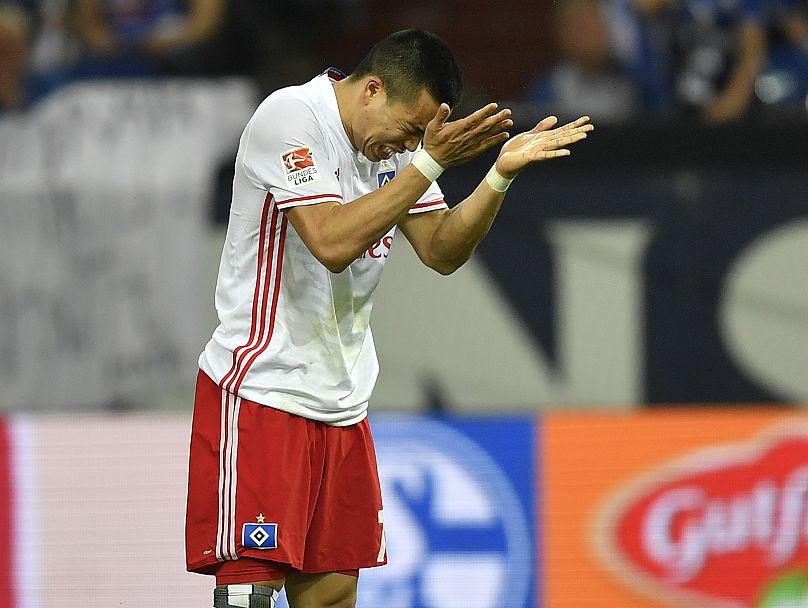 Despite all this, there are times when relegation can be considered a good thing. The Burnley Football Club story is a prime example of this. The Premier League side was relegated to English football's second division only last year after having held the top spot since 2016. Burnley was known for his physical playstyle under Sean Dyche. However, everything changed when Dyche was sacked and former Manchester City defender Vincent Kompany was appointed as the new manager. Kompany had mixed management success in his first managerial role at Belgium's Anderlecht, but a year later Burnley seems to be a completely unrecognizable side of someone in the Premier League all these years and the fans are reaping the benefits.
Burnley fan and YouTube creator Liam Waddington said, "Look, we had to completely reset this football club and luckily for us it all worked out, so we're enjoying it."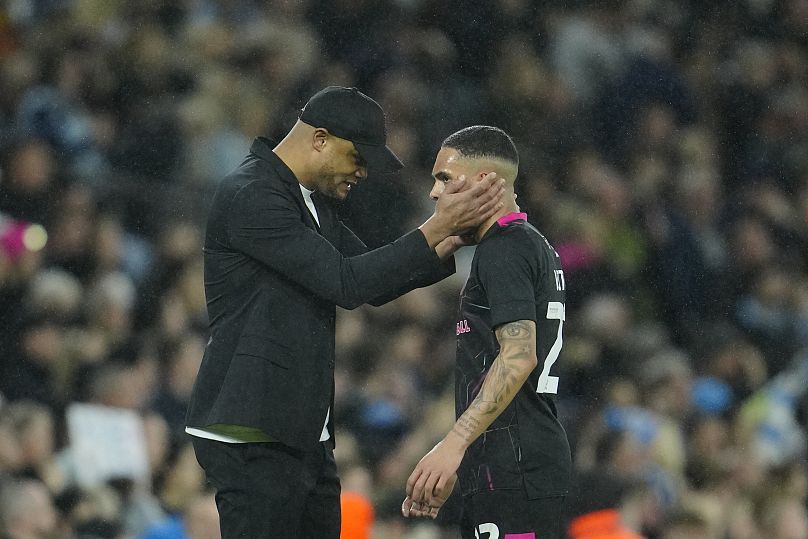 "It was very enjoyable to go to the matches. It's getting boring in the Premier League. It got really boring because you knew exactly how each game was going to be. You know, every Sean Dyche team's roster would be exactly the same. So as a fan base and as a community, we really, you know, reap the fruits of our current situation and the way we do things. When we return to the Premier League next year, it gives us real hope that it will be a new experience and breathe new life into the club."
There are some famous examples of some of the biggest clubs in the world suffering from decline. Italian giant Juventus were relegated after being found guilty of match-fixing. They were stripped of two serious titles and relegated to Serie B.
In Germany, the fanatical supporters of Schalke 04 had to deal with the heartbreak of relegation. The 2021 relegation comes years after the Gelsenkirchen side made it to the Champions League semi-finals.
This season, Valencia, one of Spain's most famous clubs and arguably the biggest club outside Barcelona, ​​Atletico and Real Madrid, could be the victims of relegation shock. The club is currently finding itself weakening towards the bottom of the table. For a club with Valencia's reputation, relegation could be disastrous.
"We're talking about a club that has won championships in the past, even the Champions League final a little over 20 years ago," Terradillos continued.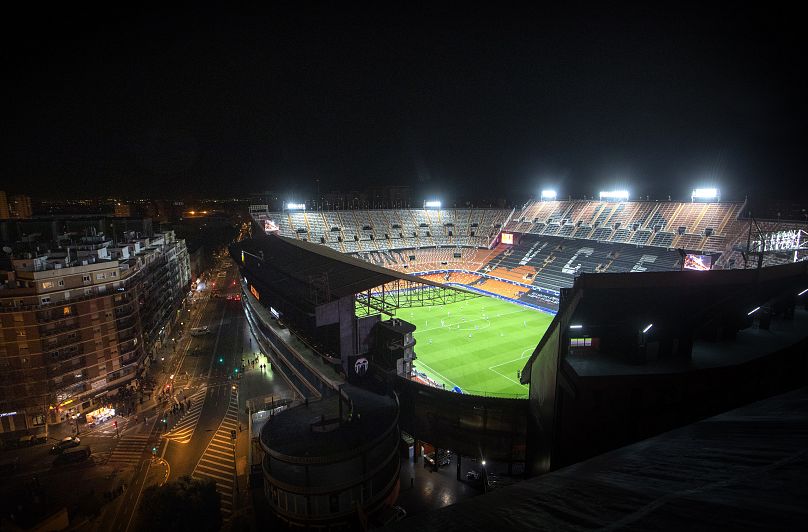 "They're going through a difficult time right now. The fans are not happy with the team's performance. They even have some economic problems and not all the fans are happy with the management at all. So relegation will only exacerbate all their troubles. I think the impact will be bigger than any other club. So if If Valencia gets relegated, they're going to have a really tumultuous summer."
Relegation is certainly something to fear for football clubs, but in rare cases it can be a blessing, not a curse. It will be interesting to see if Burnley can maintain their renewed form after promotion to the Premier League and if Valencia can survive the dire slump this season.