The curtain has come down for the spectacular FIFA Women's World Cup to be held in Australia and New Zealand.
Spain became world champions for the first time after their stunning final performance against England in Sydney. They side with Germany as the only country in history to have won the men's and women's FIFA World Cups.
ADVERTISING
The tournament will be remembered forever and will be a big step forward for women's football. Record match attendance and TV viewing figures proved that interest was at an all-time high.
FIFA President Gianni Infantino organized two World Cup tournaments in nine months. He told Football Now that he had a successful year and that everyone involved was proud of their efforts.
"This 2023 FIFA Women's World Cup was the best ever. Great atmosphere and packed stadiums. On the streets, everywhere, people were cheerful and happy. Australia and New Zealand were great hosts. 2 billion spectators worldwide. 2 million spectators in the stadiums. Very very Records were broken. We got unexpected results. 8 new players. A new world champion. So what more do you want?"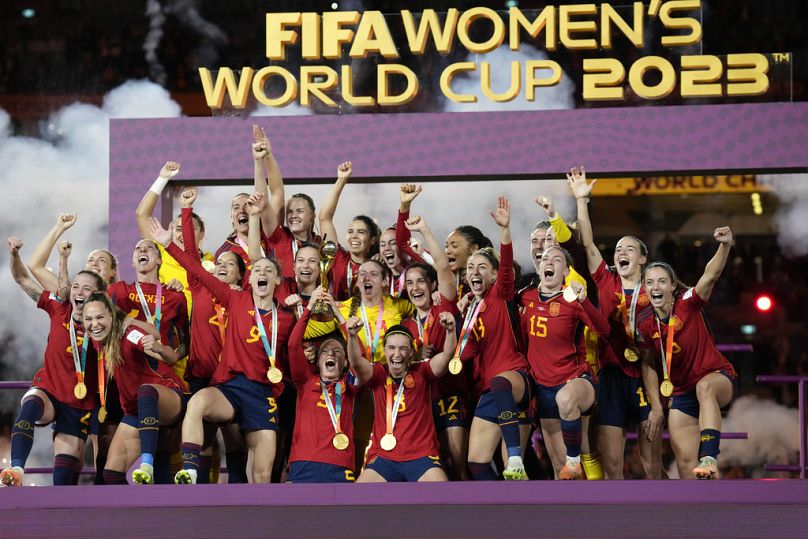 Australia and New Zealand have done an incredible job welcoming all fans. This tournament undoubtedly increased the popularity of football. Traditionally the Oceania region is rugby fans. However, almost 40% of the New Zealand population came to watch the opening game. Moments like these lift the world up and make the World Cup truly special.
Another highlight was Australia's match against France in the quarter-finals. After 120 minutes of quality football, no goal was scored. The penalty shootouts that determined the outcome were the longest and most dramatic penalty shootouts in history. Australia took the match with a 7-6 win.
Cortnee Vine took the winning penalty and carried Matildas to the semi-finals. It felt like a landmark moment for the sport below. Social media has seen videos of fans celebrating in that part of the world like never before.
Craig Foster, Australia's former international captain, spoke to Football Now about the size of the tournament and its significance for Australians.
Football legacy is huge, but also for women's sport. Not just women's football, but sports in general. Now everyone knows that this is what happens if you invest in the game.
Craig Foster
Former Socceroos Captain
"Australia is saying for the first time 'We love this, we love that feeling'. It brought us together. We've won everything else and now it's time to beat the world at its own game." Craig finished his speech.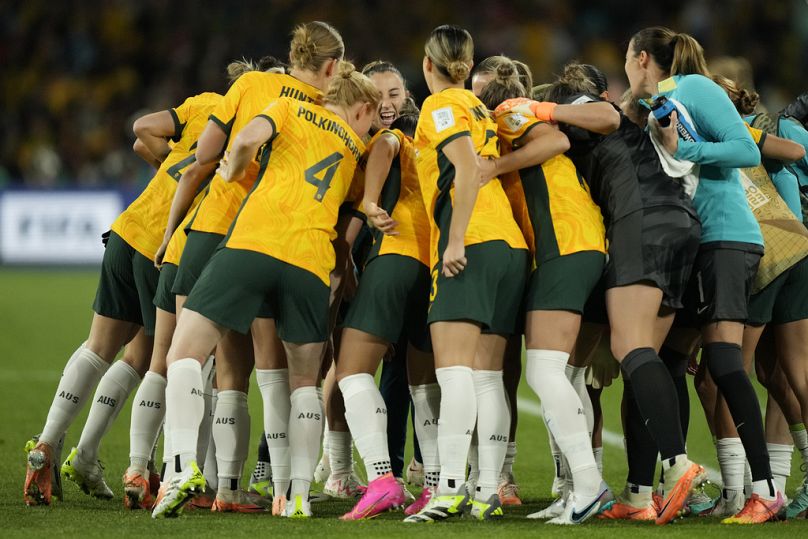 Spain's World Cup journey was not without controversy. Internal squad clashes hindered the preparations for this tournament. All eyes were on Jorge Vilda, who has been on duty since 2015, when 15 of his senior players went on strike. He shifted his focus to the young players of the team. Still, she protected her midfield with Barcelona's Aitana Bonmatí. With her talent, maturity and excellent performance over the course of a month, Aitana was named Player of the Tournament.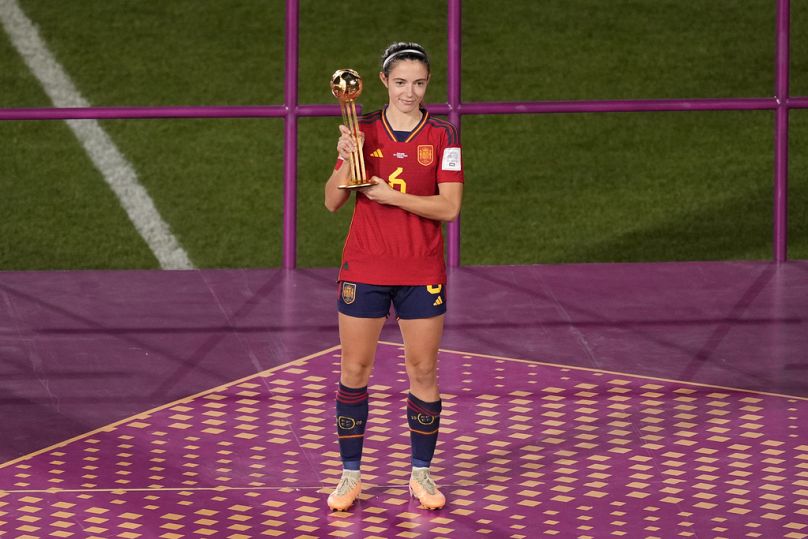 At the beginning of the competition, we said goodbye to the game legends Marta Vieira da Silva from Brazil and Megan Rapinoe from the USA. Both will be remembered for their inspiring careers and contributions to women's football on and off the field. Brazil failed to advance to the group stages. Rapinoe missed a crucial penalty in the USA's round of 16 match against Sweden, leaving the former champions with a shocking early exit.
We watched the amazing performances of African teams. Many entered the tournament as weak teams, but South Africa, Nigeria and Morocco put up a tough fight to the heavyweights. With Nouhaila Benzina becoming the first player to wear a headscarf at a World Cup, culturally significant moments are added to the progress made on the pitch.
ADVERTISING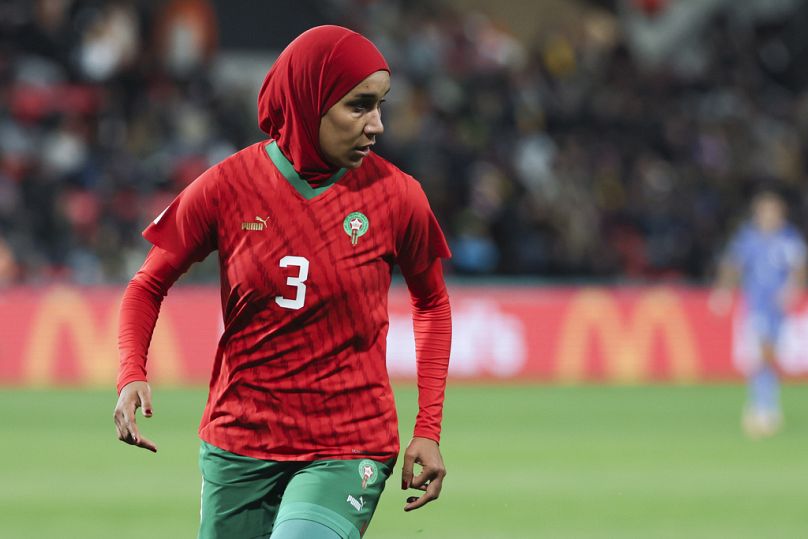 The sun has set for an extraordinary Women's World Cup. While Spain consolidates its place in history as the FIFA 2023 Women's World Cup champion, there is a new name in the cup. It's something that will live on in the memory of fans around the world for a long time.
The next tournament will be held in 2027, but its location has not yet been announced. It is clear that women's football has become a heavyweight force in international sport.