The current generation of players are some of the best we've ever seen, but behind every great football player there's also a great manager to get the most out of them. So what makes a great coach and what does it take to rise to the top of international football?
"Every coach is different," explained Pedro Mendonca, "but I think the key is to be able to connect the players with their ideas and get players who can do what the coach wants and believe in the team. The coach."
"Man management is the most important because if the players don't want to play and don't believe in you, it's impossible. You can train very well, you can be the best tactical coach in the world. "But if the players don't want to play, it's very difficult," he said.
In the last eight years, two men have revolutionized the world's most popular league; Premier League. Jurgen Klopp and Pep Guardiola formed the teams Liverpool and Manchester City to play at a football standard never before seen in the country. Pep's team achieved a record 100 points in the 2017/18 season, and the sides competed several times in the title races during their rivalry.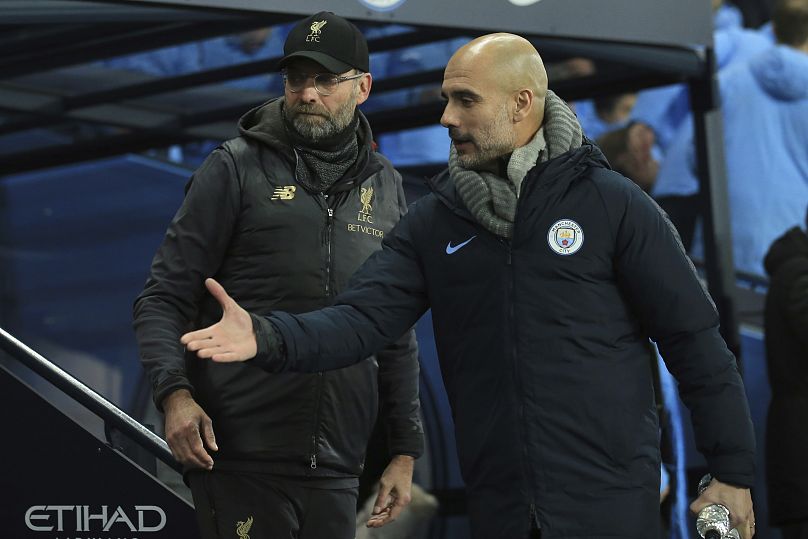 In such competition, where the standards are so high, you need to make the most of every potential win on the field. Klopp did just that in 2018 when he hired Danish crown coach Thomas Gronnemark.
Gronnemark has already worked with several clubs across Europe and specializes in helping teams make the most of these situations. The decision to bring him in paid dividends for Klopp the following season.
"Liverpool's throw-ins were really bad in the 17/18 season," Gronnemark explained, "he could have tried to sort things out himself, because he is a seasoned manager who has been working for many years and has been playing football himself."
But Klopp had the courage to call me and ask for help. I think this is something really important. Asking for help is actually quite difficult, especially if you're really good at something and reach out to someone who was at least not well known in the world at the time. It worked pretty well. In the 17/18 season, Liverpool was 18th out of 20 in the Premier League with 45.4% pre-season. So third to last. And in my first season, 18/19, we increased our possession to 68.4% and went from number 18 to number one and then to number two all over Europe."
Just like in men's soccer, women's soccer also has a large number of top coaches. Names like Serena Wiegman and Emma Hayes have brought attractive playstyles as well as winning all the major trophies like Chelsea and Lioness. In France, Sonia Bonpastor managed to win the Champions League in her first season with Lyon.
So, what is changing in the women's game to improve the standard of coaching in the contemporary age?
"Players like Emma Hayes and Sonia Bompastor are doing amazing things in the world of women's football, and I think it's more about investment," said Rebecca Coles, Women's Football Specialist.
"I think there has definitely been more investment from clubs and football associations since the Euro. This has led to more opportunities, more full-time positions, which means female coaches and managers no longer need to have a part-time job next door. They can focus entirely on football. I think that's been really beneficial and really important for women's football."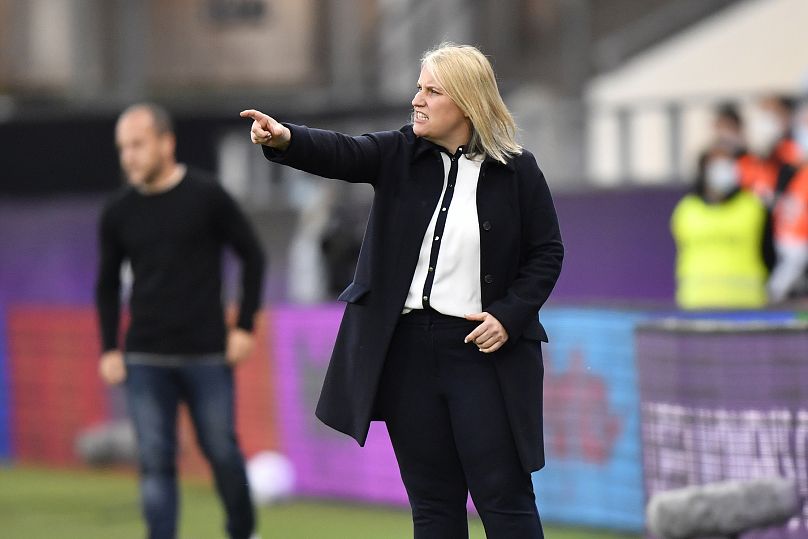 It's not just in Europe that coaching has reached new heights. At the 2022 World Cup in Qatar, as Walid Regregui makes history with Morocco, we see the first coach from the Arab region to lead a team to the semi-finals of the tournament. With facilities such as the Aspire Academy in Doha helping the next generation of players and managers in the region hone their skills, Morocco's performance in Qatar could be just the beginning for Arab countries in future tournaments.
So coaching is advancing at an exciting pace in all areas of the game. From the Premier League to the Women's Superior League, the game is always changing, and it's fascinating to see how contemporary coaching adapts and evolves to keep up.