Lionel Messi's performance at the 2022 FIFA World Cup Qatar will be remembered forever in the history of sports. After an exciting penalty shootout, Argentina became world champion. Argentina is still in good shape and in good form until 2023.
Immediately after Messi returned to France after a spectacular tournament, the media widely reported how unhappy he was at PSG.
ADVERTISING
Offers poured in for the player from major teams worthy of a player like Messi. That's why his announcement that he would be moving to a lesser-known team in Florida shocked the world. Leaving Paris Sait Germain in June, Messi signed with the Inter Miami FC team in the United States. Former England, Manchester United and Real Madrid star David Beckham is in charge of MLS's new expansion team.
Signing off the pitch was a wise investment. The eyes of the football world were now fixed on Major League Soccer. The signing aroused so much interest that Inter Miami's Messi jersey sold out within 24 hours, breaking all sports jersey records and eclipsing Cristiano Ronaldo's previous record.
"I think what Messi has done so far is to become a national focus for MLS that they haven't had before."
Simon Evans.
US Sports Correspondent, AFP
"This takes everything one step further for MLS and brings them into the conversation. Sports media in America, which has always ignored football except for the World Cups, are now talking about MLS games along with all league and cup games. World Cup 2026 USA' It's coming in. It takes the sport a few steps higher."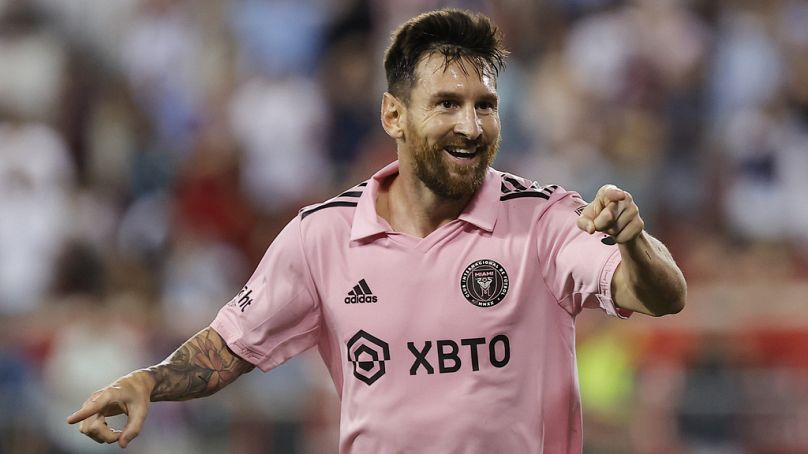 At the age of 36, there was no guarantee that this transfer would also change the club's fate on the pitch. But the man formerly known as 'La Pulga' (The Little Pea) is proving once again to be extraordinary. Messi led Inter Miami to the first trophy in its history. He won the Golden Shoe after winning the League Cup. Finally, he was named Player of the Tournament. After a six-week hiatus, the domestic campaign is starting again. The Herons were at the bottom of the standings before Messi arrived, but their first game in MLS with a fantastic goal and win was the perfect way to start again.
Despite receiving lucrative offers to play elsewhere, moving to the United States after only three months proved to be the right choice. It has been reported that they are discussing a 370 million euros per year deal with Messi, with the Saudi Pro League recently buying world stars like Cristiano Ronaldo, Karim Benzema and Neymar. This amount will greatly dwarf the salary that Cristiano Ronaldo will pay to Riyadh-based Al-Nassr team.
Many hoped that a return to Barcelona was also possible. This transfer would result in the former captain closing a remarkable 21-year period after his emotional farewell in 2021.
"We're heartbroken," says Barcelona fan Romàn de Arquer.
"He was there for a long time and he was a key player for us. Without him, we wouldn't have been able to experience all these incredible moments, it was for Mühlet. It was really tough. Barça talked a lot. We went through a lot with his father, but it didn't happen either. And for the second time it was heartbreaking. But "We have to move on. Roman finished his words.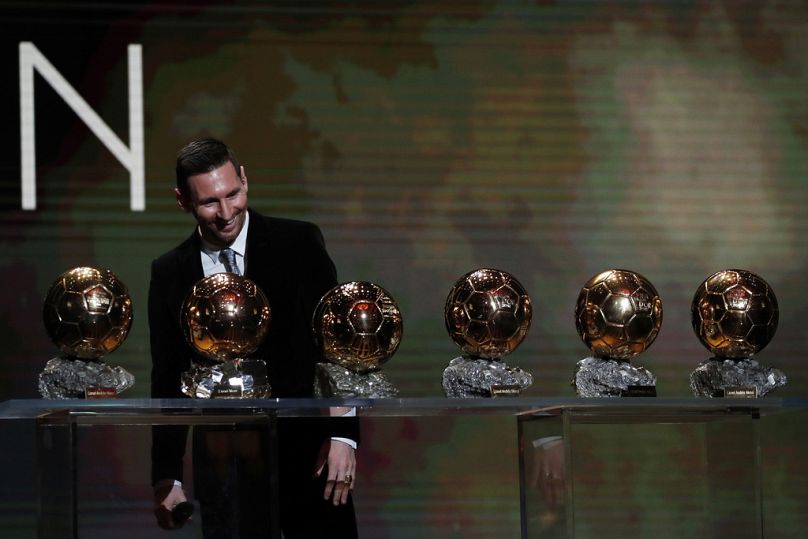 As the Ballon d'Or football awards ceremony approaches, can Messi add to his record-breaking cabinet by winning his eighth Ballon d'Or in France later this year? If he is recognized as the most important name in football, it will complete another incredible year for this superstar.
Having a Messi-sized star will present challenges for David Beckham and the club's co-owners, as well as coach Gerard Martimo, who must manage Messi's match time. At 36, he can't play every minute of every game. Their biggest problem is trying to make the fans happy. Miami Ultras fans are ready to pay up to 460 euros for matchday tickets. Many fans will travel far to catch a glimpse of the man they consider the greatest player of all time. For Lionel Messi so far has been a great start to life in America. This was a game-changing development, not just for Inter Miami and Major League Soccer, but as a whole.