Manchester City will face Real Madrid at Etihad tonight in the Champions League Semi-Finals return leg match.
The teams compete for a place in the final in Istanbul, where Inter Milan awaits.
With Pep Guardiola and Carlo Ancelotti facing off once again, City are looking to avenge their dramatic 6-5 semi-final defeat against Los Blancos at the Bernabeu last season.
Pep Guardiola's team drew 1-1 as Kevin de Bruyne canceled Vinicius Junior's goal in the first match played in Madrid last week.
City's fiery form and home advantage means they enter the game as light favourites. But Real Madrid head coach Carlo Ancelotti insists his players are up for the challenge.
"Tomorrow, we know very well that game day, and that's the day when worries kick in and you think things through. Will (Erling) Haaland score, will (Kevin) de Bruyne hurt you […] Do the positive things, not the negative ones? you have to control your head to think," Ancelotti told reporters on Tuesday.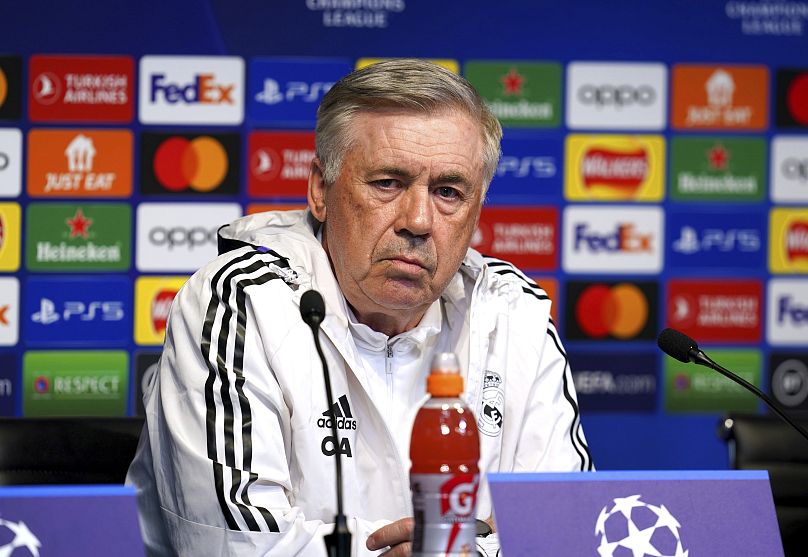 Ancelotti is expected to have a full strength roster as the defending champions keep their eyes on the 15th.
Real and City have faced each other eight times, with both sides winning three games with two draws.