Formula 1 champion Max Verstappen's light to flag win at the Monaco Grand gave the Red Bull driver his fourth victory of the season, and Sunday's title lead to 39 points against teammate Sergio Perez was a record 39th for the team.
Verstappen has taken all of Red Bull's wins since he made his Spanish GP debut in 2016, becoming the youngest F1 winner at just 18 years old.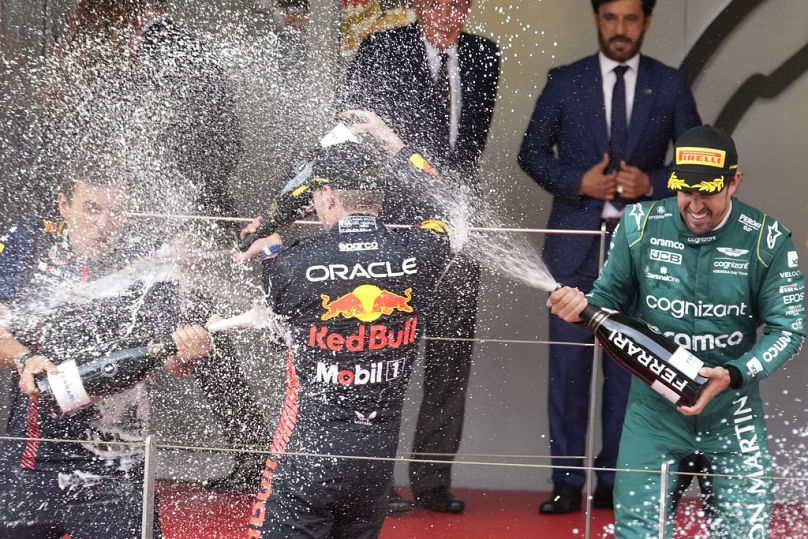 After seven years and two world titles, the Dutch driver has set a team win record, beating former Red Bull driver Sebastian Vettel's 38 wins record in 2010-13 when he won four consecutive titles.
Spaniard Fernando Alonso was 28 seconds behind Verstappen, with a fifth podium finish in six races, a season-best second for Aston Martin, while France's Esteban Ocon secured a third place and a rare podium for Alpine.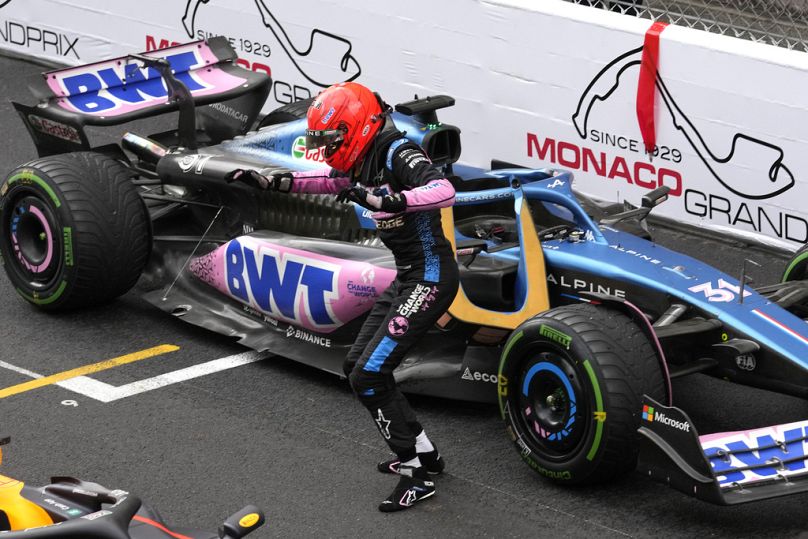 Lewis Hamilton finished fourth for Mercedes and took one point for the fastest lap. Teammate George Russell was fifth and nearly crashed into Perez as his view range worsened earlier. A serious accident was somewhat avoided in the hectic few minutes before the rain subsided.
Alonso is third in the standings and closes the gap to Perez by up to 12 points. The 41-year-old took his 103rd podium in F1, while Ocon finished third.
Red Bull has won all the races so far and is leading the manufacturers rankings with 249 points.