There's more to Cannes than the Palme d'Or, and the jury has also awarded some of the most important films of this 2023 edition.
The Jury Grand Prix went to The Zone of Interest, directed by Jonathan Glazer, which immerses us in the daily life of the camp leader's family in Auschwitz. It is an immersive experience for the viewer.
"I wanted [to put it out] now. I was not at all interested in making a movie where we could safely get out of the cinema and think that was a long time ago, that it has nothing to do with us anymore. Because that's not the case," Johnathan Glazer told Euronews.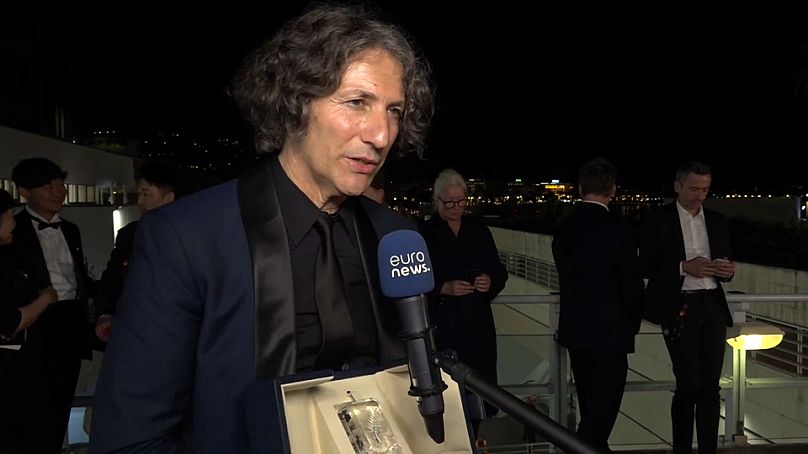 "I wanted to find a way to somehow match and recreate it and then really film it with a 21st century lens," he added.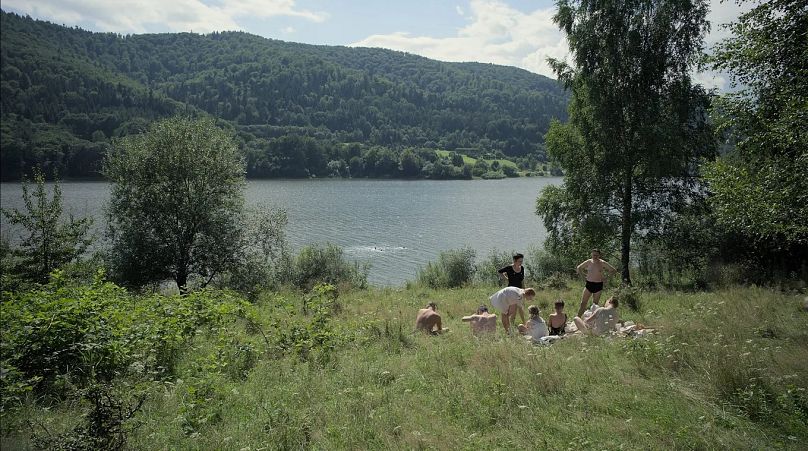 The cinema is an adaptation of the book of the same name by Martin Amis, who died on the day of the movie's premiere in Cannes. This very contemporary cinema will be released in Europe this year.
Kōji Yakusho wins Best Actor
Wim Wenders' motion picture Perfect Days won the Best Actor award for Kōji Yakusho, who plays the public toilet cleaner in Tokyo and finds beauty in the everyday world around him.
Kôji Yakusho is one of the greatest living Japanese actors and a loyalist of Kiyoshi Kurosawa, who also starred in Imamura's The Eel, which won the Palme d'Or in 1997. Collaboration with Wim Wenders… well, it was perfect.
"Wim Wenders is German, but he understands Japan so well that I have the impression that he was Japanese in a previous life," said Kôji Yakusho.
"He has a deep understanding of Japanese culture, and when you look at his music selection, the mix of the two cultures is perfect."
Merve Dizdar received the Best Actress award
The Best Actress award was given to Turkish actress Merve Dizdar for her performance in Nuri Bilge Ceylan's film On Dry Herbs.
About Dry Herbs is a slow and gripping feature film by Turkish master Nuri Bilge Ceylan, who won the Palme d'Or in the 2014 Winter Sleep category, that takes us to the shores of Anatolia, a region with few distractions, to follow a teacher. A student's career is threatened with sexual harassment charges.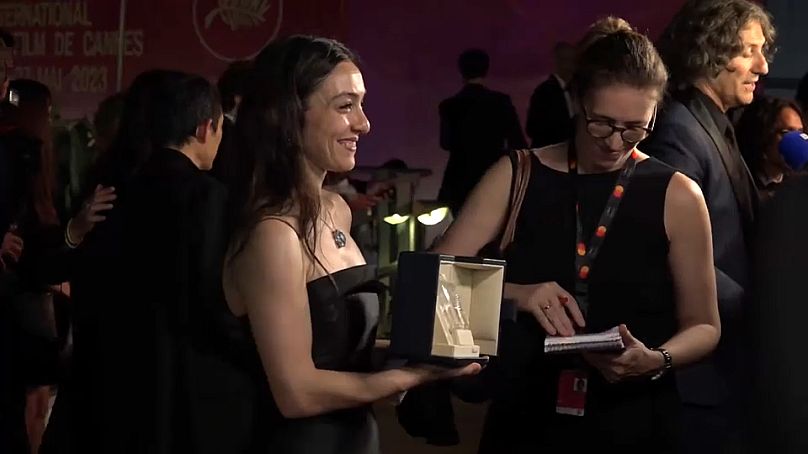 Merve Dizdar said, "Even though I was chosen among very famous actors, I was very touched and very privileged."
"That's why I was stunned and beyond anything I could have imagined. That's why I wanted to share this award with all the women in my country and around the world, because as long as there are women there are wars. As long as there are wars there is hope."